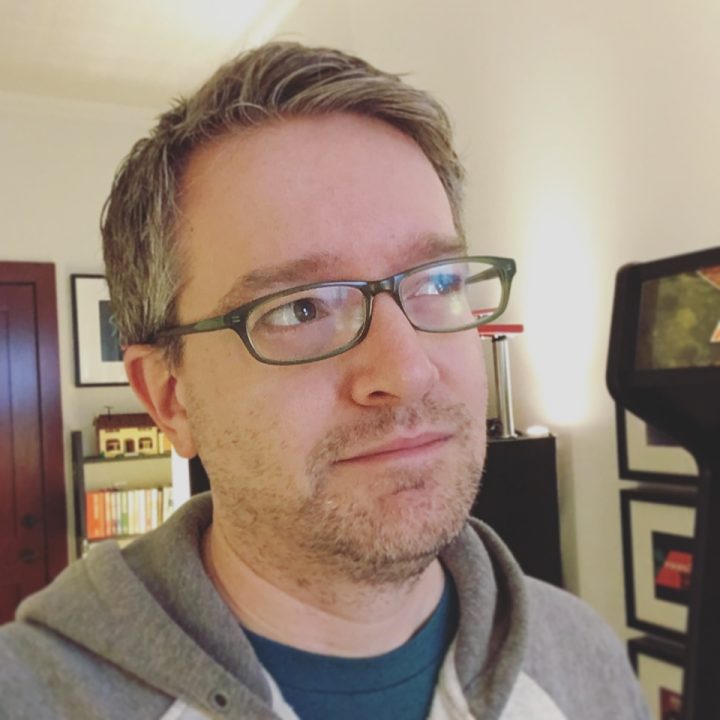 About Room 34
Scott Anderson, founder of Room 34, has been a web professional since 1996. He began Room 34 Creative Services in 1998 as a freelance side business, and took it full-time in July 2008. In April 2012 we moved into our first studio space, located in the Nokomis East neighborhood of south Minneapolis, and in February 2017 we moved to our current location in Longfellow.
OK, so what is "Room 34"?
We get asked this a lot, and there are a lot of possible answers… our first studio was on 34th Avenue… Scott was 34 when he took the business full-time… we're big Kirby Puckett fans… but the truth is it all comes back to a mysterious room in the basement of Scott's high school. Ask him about it sometime and he'll tell you the whole story.